Dev-Blog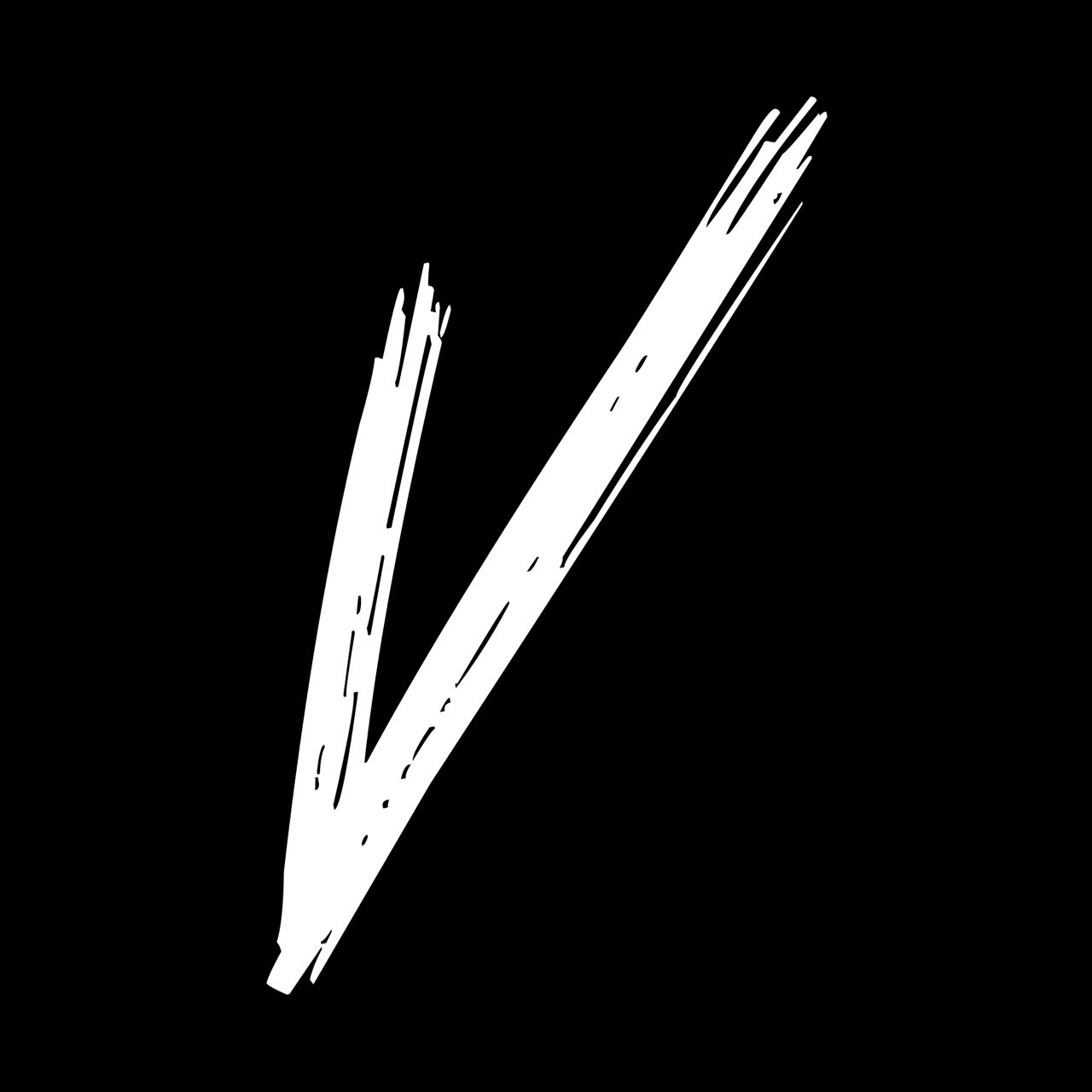 Devblog. All about Vagabundo
better analytics with /analytics command and a weekly report
12:01 PM
proper group chat support
4:52 PM
change the date of a post via telegram

delete any post right in telegram
9:22 PM
added email newsletters for every blog
9:59 PM
add new notification for every successful post
2:28 AM
improve date links
2:27 AM
improve date navigation
12:36 PM
added markdown support for all text posts
12:35 PM
Vagabundo Community Group Chat
Because a lot of you asked for it. Here it is:
https://t.me/vagabundo_community
Everyone is welcome to join the community and shape the future of Vagabundo.
I also tweaked the rendering of posted links.
12:07 PM
Basic Web Editor

It is now possible to publish new articles directly from the browser.
Note that you must be logged in to create a new post.
Currently only text and image posts are supported. Video and voice will follow.
11:30 PM
E-Mail-Login

It is now possible to register with your e-mail address.
If you already have a Vagabundo account, you can add your email address using the /setemail command.
11:30 PM
Reactions

It is now possible to react to posts (images and videos). Please notice, that you have to be logged in to react to a post. Once you reacted to a post the blog owner gets a notification with your reaction. Just try it out. It's fun.
Privacy Settings

You can now choose between 2 privacy modes. Private
and Public
. In Private
-Mode everyone who wants to follow your blog has to request access. After you grant them access they will get a notification and can view your blog. (Your current followers will keep access to your blog)
Please notice that Public
is the default setting when creating a new blog.
Learn more by using the /setblogprivacy command.
12:20 PM
12:19 PM
10:27 PM
10:56 AM
added the possibility to login on every blog.

it's easier to follow blogs
8:24 PM
added support for locations. send your current location and it will be shown in a world map.
5:37 PM
notify blog owners about new subscriptions
show subsriber count when using /help
9:54 PM
i'ts now possible to subscribe to a blog. A subscription means, that you will get push notifications when there are new blog posts available
6:42 PM
added a new help page under vagabundo.co/help

improved the display and autoplay of videos. (should now work on all devices)

added a navigation when using Athena-Theme

added Athena (Dark) as a new theme.

all kinds of media (images, video, voice messages, etc.) gets now loaded much faster

with /deletepassword it's now possible to delete your blogs password

added a nice gallery to view all photos on desktop

your blog can now be saved as a web app under iOS. (try it. it uses your defined blog picture as icon)
8:49 PM
add Source Code Theme
Improve Telegram Commands
add Password Protection
3:13 PM
Improved Themes
Improved Media Previews
Theme-Picker Overhaul
Add Theme Setting
11:15 PM
Subscribe to the Dev-Blog Newsletter